Teacher wellbeing: Our tips for managing behaviour in the outdoor classroom
Pupil behaviour can have an enormous impact on teacher wellbeing. Taking the classroom outdoors could be the solution.
Teacher wellbeing is under threat like never before. Over the last year, nine out of ten teachers reported that their job had adversely affected their mental health, and seven out of ten teachers thought about leaving the profession. Amongst other things, heavy workloads, poor pay, and performance pressures are to blame. However, one of the most significant factors for poor teacher wellbeing is often overlooked — pupil behaviour. 
According to the School Snapshot Survey, 67% of teachers report that dealing with misbehaviour at school negatively affects their wellbeing. What's more, a study by Policy Exchange found that 72% of teachers know colleagues who have left the profession because of poor pupil behaviour.

Why does teacher wellbeing matter?
It's difficult to overstate the importance of teacher wellbeing. Aside from the obvious benefits to the individual, teacher wellbeing is associated with improved pupil wellbeing, better learning outcomes, and improved classroom management. Unfortunately, it's clear that pupil behaviour can present a serious obstacle. So, what can we do about it? 
Research suggests that teacher wellbeing and pupil wellbeing are two sides of the same coin, and outdoor learning provides numerous benefits to both. Indeed, when we asked educators to tell us why they choose to teach outdoors, many cited the benefits to their own health and wellbeing. Still, many teachers feel understandably nervous about managing pupil behaviour outdoors. 
The good news is, students who present behavioural challenges in the classroom often thrive outdoors. However, if you want to enjoy a smooth outdoor lesson, there are a few classroom management 'musts'.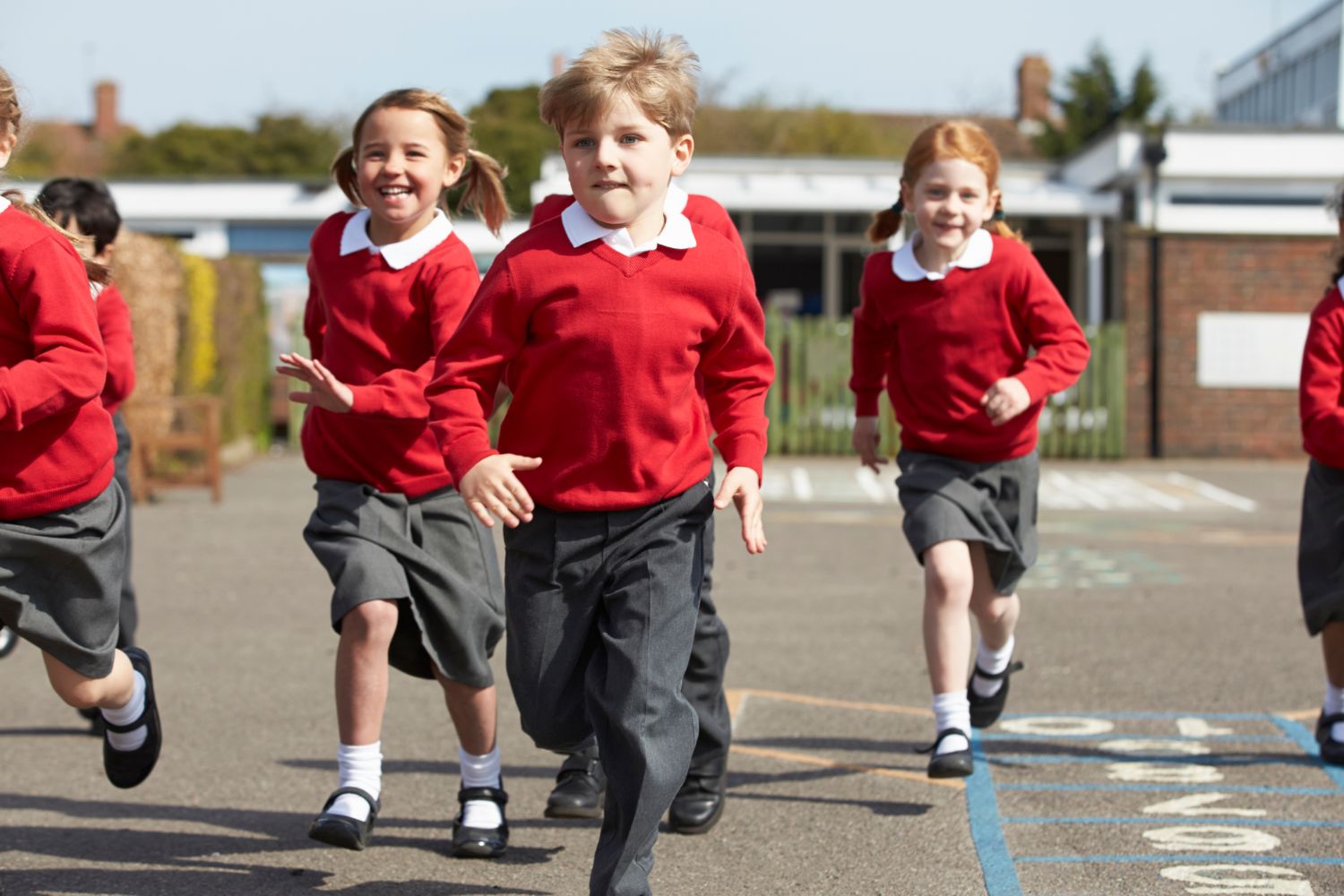 Our tips for managing behaviour outdoors
1. Recognise that learning looks different outdoors
This is especially true for your first outdoor lesson when excitement is likely to be running high! Pupils may react excessively to the novelty of the experience at first. However, once they've got it out of their systems, remember that learning outside is a different experience to learning inside. Voices are louder and movements are larger — and this isn't necessarily a bad thing! Having said that, in order to keep things under control, it's important to… 
2. Establish procedures for going outdoors
By making small changes that differentiate outdoor learning from outdoor play, you can ensure that your pupils stay in learning mode. For example, can you use a different door than the one children use for breaktime? Can you ensure that pupils always have something to carry (e.g. a clipboard) to guarantee that they remain on task? Can you establish a signal to bring pupils back to a designated meeting spot? 
All of these things can help towards creating an outdoor learning routine which your pupils will become familiar with over time. Speaking of time… 
3. Take your time
Creating polished outdoor learning procedures doesn't happen overnight. 
Start by taking your class out for ten minutes at a time, setting a clear objective for what you want to achieve during that ten-minute period, before bringing the lesson back into the classroom to debrief. Do this often, gradually increasing the time outdoors, to build your confidence. 
By taking this 'little and often' approach, both you and your pupils will become more comfortable with learning outdoors until eventually it becomes second nature. 
4. Trust in your pupils
We understand that taking pupils outdoors can be anxiety-inducing at first, especially if you're worried about behavioural challenges. However, all pupils have the potential to thrive outdoors – and who knows? They may even surprise you!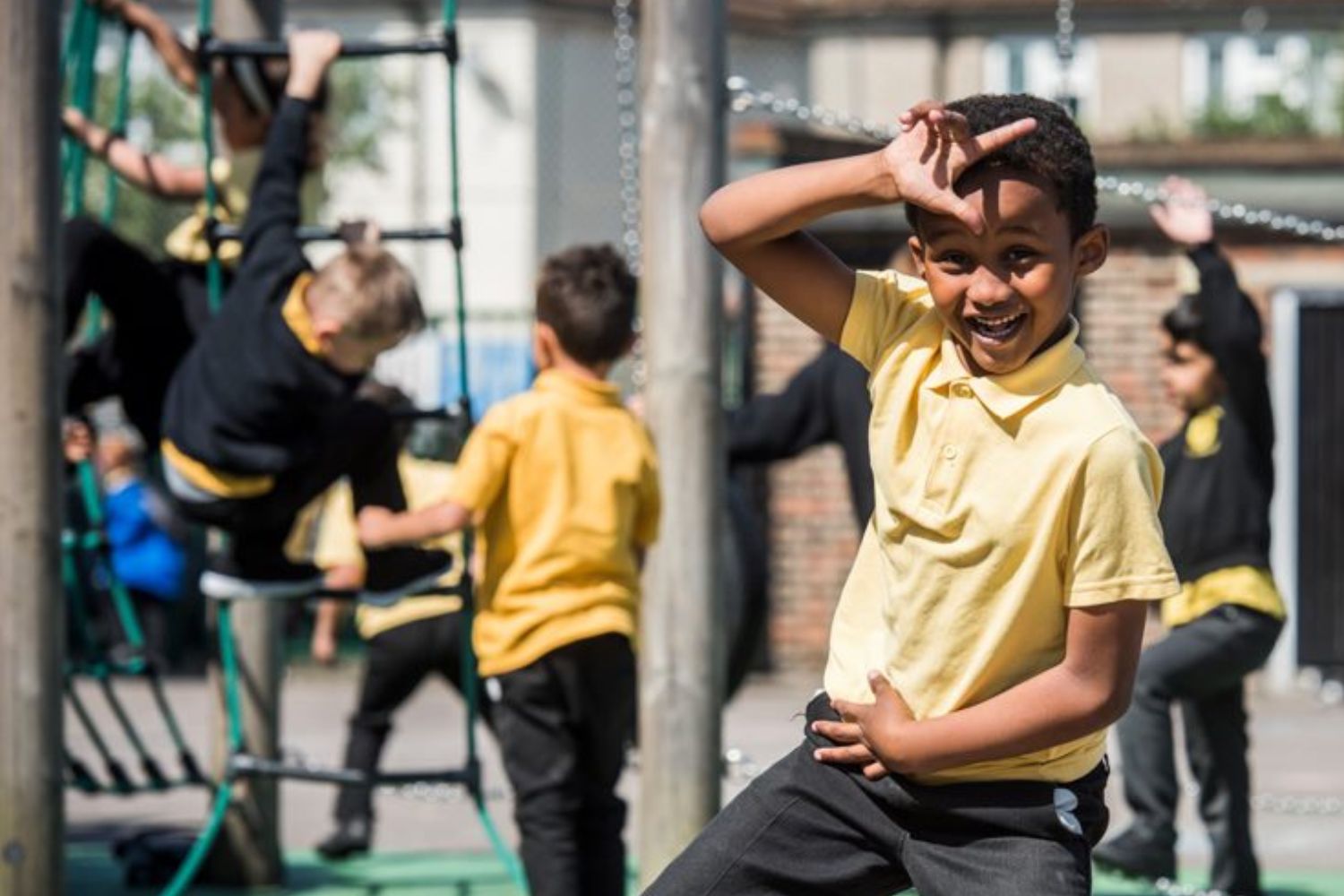 Take your next steps towards improved teacher wellbeing
We hope these tips will help you and your class towards a more enjoyable outdoor experience. Outdoor learning is an invaluable asset which every teacher should have in their toolkit, and we truly believe in its benefits. For more advice on teaching outdoors, take a look at our top tips for outdoor learning beginners, chosen by educators from a range of professional backgrounds.
Like we said, teacher wellbeing and pupil wellbeing are two sides of the same coin. If you want to find out more about improving health and wellbeing through outdoor learning and play, we invite you to attend our free webinar on October 12.
This is the first in a series of free webinars over the coming months on topics like 'Building a curriculum around outdoor learning', 'Nature connection and understanding', and 'Developing your school grounds'.
Sign up to our free newsletter to receive reminders about upcoming events, or keep an eye on training page for more details.