Having developed over the years, our vision, mission and values now play a key role in the work that we undertake across the world.
Our Vision
Our vision is a society where the benefits of regular time outdoors are valued and appreciated, and outdoor learning, play and connection with nature are recognised as fundamental parts of education, at every stage, for every child and young person.
Our Mission
We inspire and enable positive outdoor experiences through cultural change, and the transformation of school grounds and outdoor community spaces. In so doing, we encourage greater appreciation of the environment and access to nature. As advocates of experiential learning we are committed to promoting the benefits it brings to health, wellbeing and whole person development. We achieve our mission by training, education and advocacy, and a professional approach to our charitable operations.

Do you want to meet us?
Then take a look at the faces that make up our team!
Our Values
Our values have shaped the way that our organisation operates, and focus on six specific areas.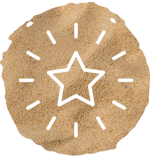 Empowering
We work with others to help them achieve their potential and to find a personal response to their own needs.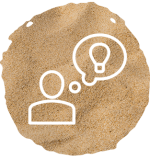 Influential
Since 1990 we have been developing practical experience and professional know-how. This gives credibility to our advocacy for change in the policy environment and to our innovative approaches.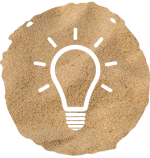 Inspiring
We motivate others through sharing great ideas and inspiring the 'art of the possible'.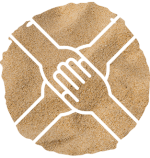 Participative
When striving for physical or cultural change our core approach is to participate with, listen and respond to the voices of those impacted.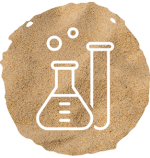 Scientific
We believe that practice should be research led. We devise projects that embed and promote the importance of scientific enquiry through partnership, practice and education.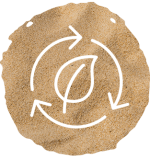 Sustainable
At the heart of everything we do is a vision of sustainability and effective use of resources.
The Difference We've Made
Our surveys of schools who have improved their grounds demonstrate the benefits:
0
%
of teachers said it resulted in more creative learning and environmental awareness
0
%
said that healthy active play had increased
0
%
observed improved attitudes to learning
0
%
said behaviour had improved
0
%
reported reduced bullying
0
%
reported improved social interaction