Outdoor learning policies England
Key Policies – England
England has many key policies and research relating to outdoor learning. Starting with EYFS outdoor spaces and provision, through quality curriculum and learning approaches in Primary and Secondary, outdoor learning has a long history in England.
Throughout the year, research is undertaken to establish the benefits, both physically and mentally, of outdoor learning and green space. The research below highlights how much of an impact accessible outdoor spaces can have on the development of children across the country.

If you would like to find out more, then take a look at the projects that we have worked on previously, and those we have planned for the future.
Image Source: Malcolm Cochrane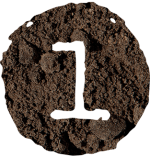 Natural Connections Demonstration Project
This project was delivered by the University of Plymouth and provides overwhelming evidence that children were more motivated when learning outside the classroom. A staggering 92% of pupils said they enjoyed their outdoor lessons more and 90% expressed feeling happier and healthier. The project also found a positive impact on teachers' motivation, wellbeing and job satisfaction, showing that using the outdoors is good teaching and learning practice.
Read more about the project here.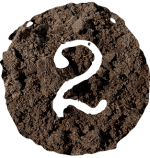 Defra 25-year plan
As part of the Government's 25 Year Environment Plan, the Department for Education (DfE) will make funds available to the Department of Environment, Farming and Rural Affairs (Defra) to enable children in England, particularly those from disadvantaged areas, to be close to nature in and out of school in order to support their health and wellbeing.  This demonstrates a commitment from the government to the importance of outdoor learning.
Read more about the project here.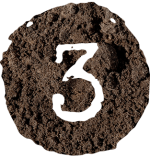 Ofsted: Learning outside the classroom
Inspections carried out by Ofsted except a rich and stimulating outdoor area to be present in schools and good use of the school grounds to be made on a daily basis.  In addition to this, the Early Years Foundation Stage statutory framework provided by the DfE states that there must be access for children to an outdoor area and that outdoor activities have to be planned daily.
Read more about the project here.