Become an LtL Accredited Professional
Our unique Professional Accreditation scheme focusses on professionals who want to support schools, early years, and childcare settings to improve their outdoor space and practice. Become an LtL Accredited Professional and join us in our mission to make outdoor learning and play in superb school grounds a reality for all children.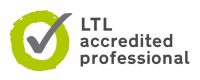 LtL Professional Accreditation is a guarantee that the holder has met our exacting standards, shares our Vision and Values and uses an approach formed out of 30 years experience in developing school grounds.
Which route is right for you?
We expect candidates to have at least two years of experience and a relevant professional qualification in the route they choose. This will be across at least three projects or programmes and include consultancy level work.
The course is assessed by submission of a portfolio of evidence and a short written assessment paper.  Submissions must be received within 6 months of attending the training.
Accreditation in Transforming Spaces
This route is ideal for Landscape Architects, Architects or other design professionals looking to develop a business in school/nursery grounds.
This accreditation is for design professionals with at least two years' experience of work in education settings, who want to accredit your practice and demonstrate a better understanding of the role the outdoors has in teaching, learning and play. This will enable you to offer a service that maximises the potential of outdoor spaces and fully meets the needs of whole school communities.
Accreditation in Outdoor Learning and Play
This route is ideal for experienced individuals looking to build competence and a business around outdoor learning consultancy and training for schools and early years settings. It will help you support and encourage whole school communities to improve their knowledge, skills and confidence in the use of outdoor spaces for learning and play
This accreditation is for education professionals with at least 2 years' experience of working with schools and nurseries at a senior level to support improvements in educational practice or play. You will have a significant education background and be able to relate well to the role of educators and teachers, understand wider curriculum and the role of play in schools or early years settings.

Why should you join the LtL Accredited Network?
The professional network is a group of some of the most respected and experienced professionals in school grounds and outdoor learning across the UK and internationally.  The network enables all members to keep up to date with current practice, creative ideas and opportunities.
LtL has the ability to quality assure the advice, guidance and services provided to schools and other settings through its accredited network members.  This also gives schools and other settings confidence in the standard of service they will receive.
As our project portfolio, consultancy and training work continue to grow, we frequently contract out work to our network members. We can never guarantee work in your locality but as an advocate for LtL we would encourage you to be instrumental in growing work opportunities for your local area too.

Benefits of Joining
As an LtL Accredited Professional you will be able to:
Connect with a formidable network school outdoor learning and play consultants across the UK and the world
Display the LtL Accredited Professional Logo
Access unique and valuable resources and information shared by LtL and network members including processes, audit tools, training session outlines and resources.
Take on contracts as an LtL representative for consultancy, design or training in school grounds.
Develop professionally through the quality training and networking opportunities.

Dates and Booking
Please ensure that you have spoken to one of our team before you book – call 01786 465 934 or email training@ltl.org.uk.
We do restrict access to the LtL Professional Accreditation to maintain standards for our customers, network members, and staff team. Please consider your background before booking – you will have worked training and advising teachers on areas around outdoor learning, play, and school grounds development. This work will be for more than two years, and in at least three settings or schools.
We know that one size doesn't fit all, and therefore we are flexible and open to speaking with everyone before they book. Our staff team will give you an idea of typical candidates.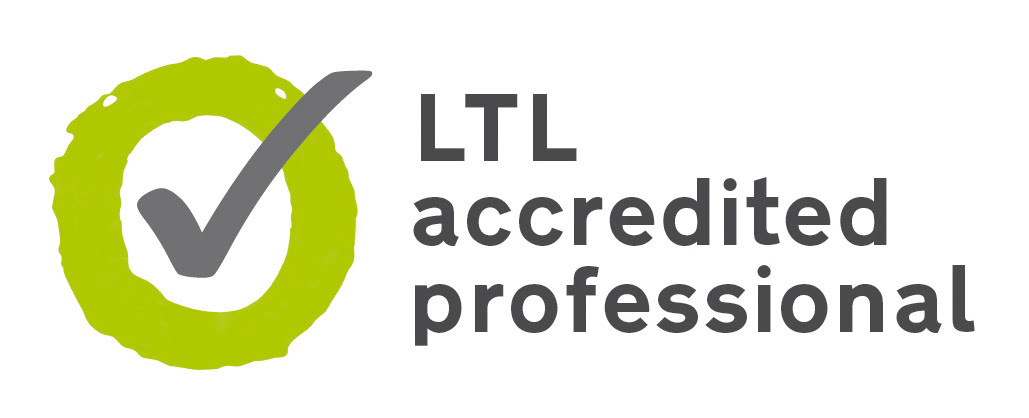 17th January 2024 @ 9:00 am
-
18th January 2024 @ 5:00 pm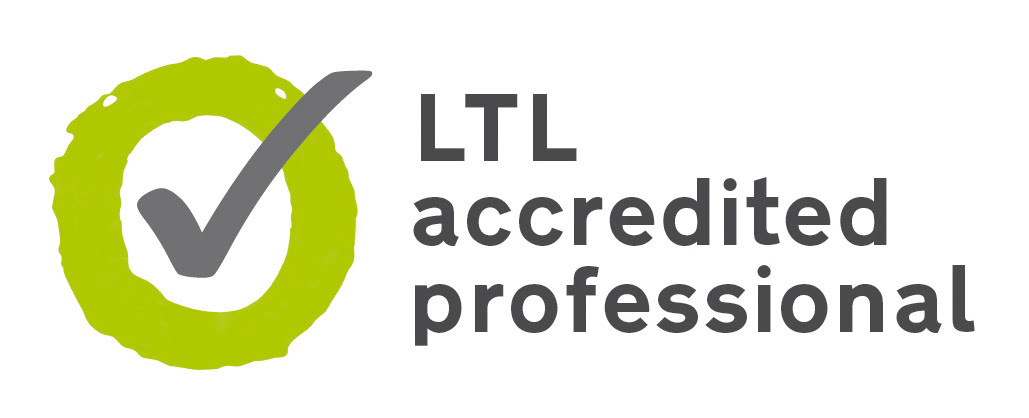 19th February 2024 @ 9:00 am
-
21st February 2024 @ 5:00 pm

Enquire about this course