Forest Kindergarten
Leader Course
Our Forest Kindergarten Leader Course, incorporating the SQA Forest Kindergarten Award, is designed to meet the needs of early years practitioners who wish to lead regular visits to local outdoor spaces for learning and play.
The SQA Forest Kindergarten Award is a National Workplace Award credited at Scottish Credit Qualifications Framework (SCQF) Level 7, equivalent to National Vocational Qualification Level 4 or a Higher National Certificate (HNC). The qualification is relevant to anyone in the UK (and beyond), not just Scottish residents. You may compare qualification levels on the SQA website.
To find out more about the history of the qualification, and to browse a range of activities and guidance to support your Forest Kindergarten sessions, visit our Forest Kindergarten hub.

Visit our Forest Kindergarten hub to explore activities, guidance, and resources.
How the Course Works
During this course, candidates will be trained and equipped with all the knowledge and processes they need to be able to set up and deliver Forest Kindergarten sessions within their own setting. The qualification is based around three broad outcomes: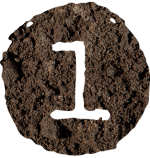 The Place — preparing the Forest Kindergarten site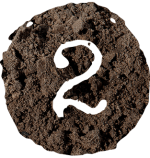 The People — planning and engaging with children and adults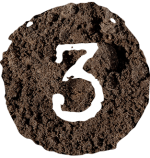 The Pedagogy — facilitating exploration through nature connection

Training Programme
Registration and pre-course reading.
A three-day interactive course which includes practical activities, observation of children and professionals, input and training on specific issues.
A post-course portfolio of work which includes Forest Kindergarten implementation and recording. When complete, it is aimed at ensuring candidates have the knowledge and processes in place to run their own Forest Kindergarten. This work is completed through our dedicated online Forest Kindergarten platform.
Submission of the portfolio for marking by an LtL Assessor within 6-months of the course. A successful assessment will lead to the awarding of an SQA & LtL Forest Kindergarten Leader qualification with digital and physical certificates.

Entry Requirements
No formal qualifications are needed to apply. However, applicants must be able to:
Demonstrate that they have some knowledge or experience in working with children in an early years setting; and
Have access to a practical placement in a nursery, school, or voluntary setting.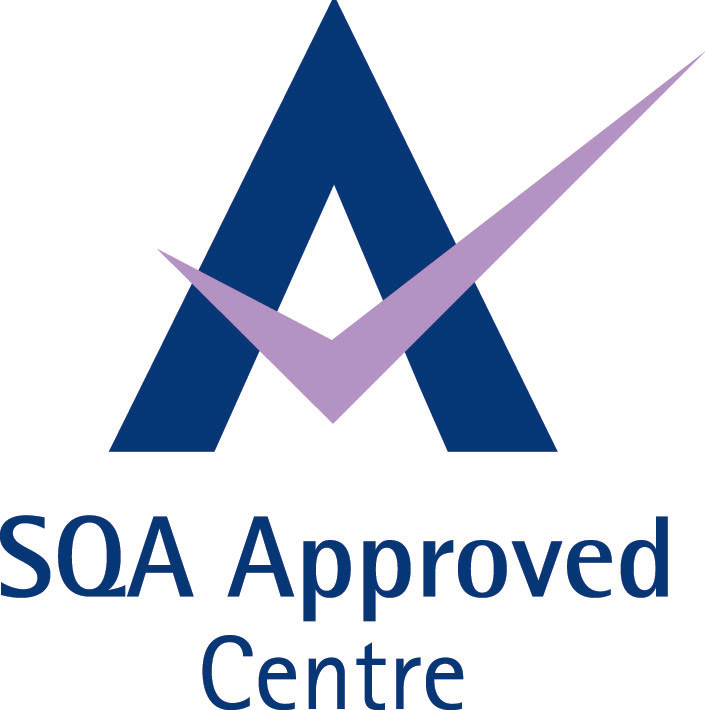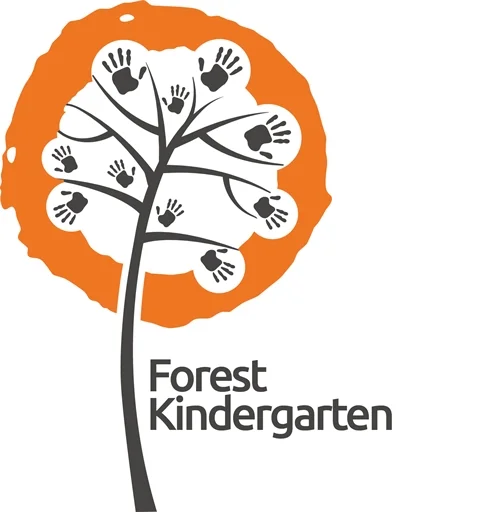 How to Attend
Host your own course
The most cost-effective way of delivering a Forest Kindergarten Leader Course is to host your own course, delivered by us. We can run these programmes for up to 20 people anywhere in the world, and will work with partners to ensure we have a suitable venue as well as support a staff team.
Courses cost £5,940+vat, which works out at £297+vat per candidate (fees include estimated venue costs which can be reduced).
Attend an 'Open Course'
Each year, we arrange a series of Forest Kindergarten Leader Courses for individuals around the UK. These open courses cost £345.00+vat (£414 total) per candidate, and can be booked via the Forest Kindergarten course listings below.