School playground design from LtL
School and Early Years Grounds Design
We offer a full school grounds design or early years grounds design service via our network of LtL Accredited Professionals. These designers and Landscape Architects hold professional qualifications as well as our Accreditation, and have many years' experience in designing places that support play and learning.
Our approach is grounded in 'natural play' and affordance for outdoor learning. If you would like to know more about this approach, read our Good School Playground Guide.

Speak to us about our school grounds design or nursery grounds design service now.
Call us on 01786 465934 or email us today
First Steps – LtL Advisory Visit
Our Advisory Visits provide the direction, priorities and planning for improving the spaces and practice of outdoor learning and play. Our experienced staff will observe, consult and consider your current space and the use of it. From that we provide a written report of priorities, suggestions, critical feedback and more.
All our design work, both as LtL and with our LtL Accredited Network, begin with an Advisory Visit. This helps us truly understand your vision and challenges faced. It also ensure we truly consult, applying our 30+ years of experience as well, to produce a plan that is sustainable, cost effective and practicable.
What does our service include?
We usually partner to deliver a full bespoke service, ensuring you work with the best designers in the business.
We start by consulting widely with the setting and community to engage everyone in the process.
Accessing our design service means in-service training and support for your staff, parents and pupils throughout the whole process.
Our LtL Accredited Landscape Architects are based in business from small to global, and can often be integrated into a new school bidding process. The earlier LtL can be involved, the more influence we can have over the final product.
How does the design process work?
Our designers often work on a smaller scale, with individual projects for play, gardening or zoning of school grounds.
The process that we use ensures our playgrounds are truly sustainable, offering enduring appeal based on principles of free-play, engagement with nature and a variety of open-ended use.
This contrasts with the 'catalogue and carpet' approach that many take, and we feel offers significantly better value by avoiding mistakes through poor design or specification.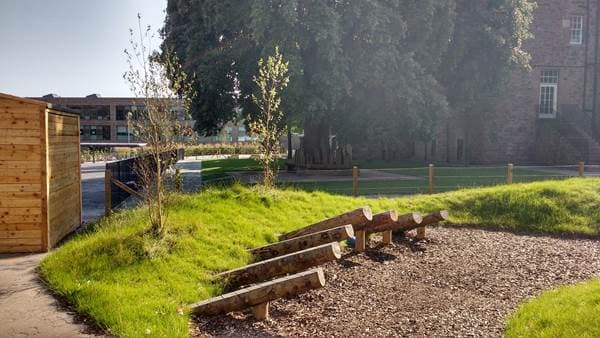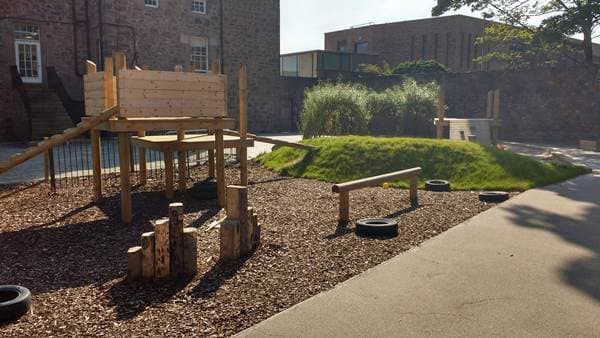 What does our school playground design service include?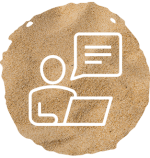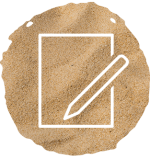 Concept design and detailed design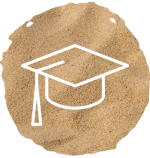 Training for staff, pupils and managers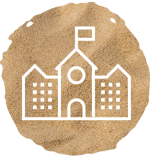 Engagement with local authorities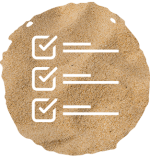 Management of the build process, through contractors on site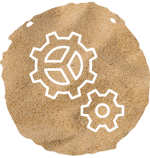 Support in providing risk assessments, maintenance plans and management plans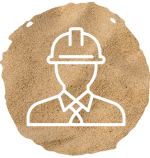 Being on-site initially to support staff and pupils
Please note our costs for design are separated out and clear. We think this offers better value than 'hiding' costs within provision of a piece of play equipment.