We are a leading UK-based charity dedicated to enhancing outdoor learning and play for children.
Our Vision
Our vision is a society where the benefits of regular time outdoors are valued and appreciated, and outdoor learning, play and connection with nature is recognised as a fundamental part of education, at every stage, for every child and young person.
What makes us different?
Our unrivalled expertise is based on three decades of experience, practical action and research. With offices in England and Scotland and staff based across the UK, our team and our accredited network of outdoor learning experts have the capacity to work nationally and internationally.
Our work, values and principles
We enable children to connect with nature, be more active, and be more engaged with their learning. Discover what we do here. Our approach is also guided by six core values and six principles for outdoor learning and play.

"I believe the work of Learning through Landscapes is needed even more than ever. I hope you will share our passion for giving children opportunities for discovery and learning that will illuminate their entire lives."
Sir David Attenborough
Patron
What we do
We aim to enable children and young people to connect with nature, be more active, be more engaged with their learning, develop their social skills and have fun.
Our work is underpinned by a drive to improve their mental health and wellbeing by connection to nature and empowering them with an understanding of the positivity this brings.
Where possible we encourage young people to have a say in the way their grounds are used and improved. As a result, they learn to create and look after something valuable; their self-esteem grows and their behaviour improves, along with their potential to learn and achieve.
We do this through three avenues: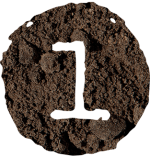 Advocating the benefits of outdoor learning and play at school and pre school.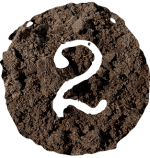 Inspiring and enabling the design and development of outdoor environments to support children's development.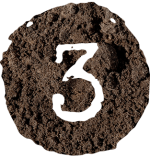 Inspiring and enabling teachers and early years practitioners to develop the confidence, ideas and skills they need to make better use of outdoor spaces.
We focus our resources on educational settings, because we believe that this is where children will derive the greatest benefit. The school playground is the one outside space that children have frequent access to. Despite the proven benefits of outdoor learning and play, 8 in 10 teachers believe that their school is failing to make the most of these valuable spaces for children.
Our values
This approach is guided by six core values which guide everything we do. We believe that we can achieve the greatest impact by: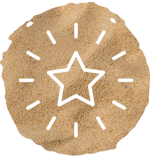 Empowering
We work with others to help them achieve their potential and to find a personal response to their own needs.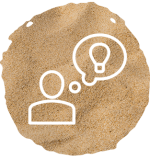 Influential
Since 1990 we have been developing practical experience and professional know-how. This gives credibility to our advocacy for change in the policy environment and to our innovative approaches.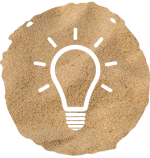 Inspiring
We motivate others through sharing great ideas and inspiring the 'art of the possible'.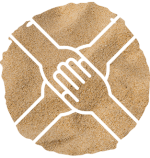 Participative
When striving for physical or cultural change our core approach is to participate with, listen and respond to the voices of those impacted.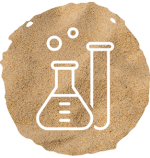 Scientific
We believe that practice should be research led. We devise projects that embed and promote the importance of scientific enquiry through partnership, practice and education.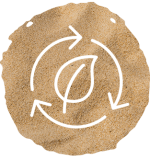 Sustainable
At the heart of everything we do is a vision of sustainability and effective use of resources.

Our Principles for Outdoor Learning and Play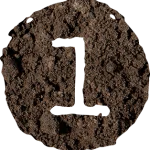 Principle One – Outdoor learning, play and connection with nature should be available and accessible for every child and young person in every school:
Outdoor learning, play and connection with nature is an essential part of education for all. We understand that many disadvantaged children are less likely to have access to this. Our work reduces inequality by ensuring access to well-designed school grounds for all, informed by the needs, ideas and aspirations of the children and young people who will use these spaces.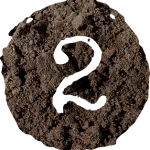 Principle Two – Outdoor learning should be fully integrated into a school's curriculum:
Blending subject-specific knowledge with context-specific experiences in the outdoor environment supports children and young people to acquire deeper meaning, increase motivation and support their wellbeing. Our programmes support educators to deliver high-quality outdoor learning.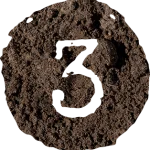 Principle Three – All children and young people should have access to high-quality outdoor play:
Children and young people deserve and benefit from extended periods of play during every school day. These periods of play should be a protected part of every school day.  Our programmes give children and young people opportunities to play in challenging, adventurous, and enriching environments that incorporate natural elements.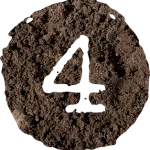 Principle Four – The natural world should be at the heart of all school grounds:
All school grounds should provide children and young people with enriching opportunities to connect with nature. Our programmes encourage them to appreciate the natural world, become stewards of the environment and protect the future health of their planet.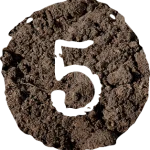 Principle Five – The whole of the school grounds should be an outdoor classroom:
All outdoor elements, including tarmac, paving, brick walls and sand pits provide space and resources for learning alongside the natural world. The entire school grounds are an outdoor classroom and no limits should be set on what is used for teaching and learning outdoors.
Principle Six – School grounds should be designed for the future and made to last:
Planned changes to school grounds should engage the whole school community, consider the entire site and the multiple ways it can be used. In our programmes we encourage educators to consider the long-term use, design and management of school grounds and underpin these decision with the United Nation's Global Sustainable Development Goals.
The difference we make
Our surveys of schools who have improved their grounds demonstrate the benefits:
0
%
of teachers said it resulted in more creative learning and environmental awareness
0
%
said that healthy active play had increased
0
%
observed improved attitudes to learning
0
%
said behaviour had improved
0
%
reported reduced bullying
0
%
reported improved social interaction