Wrapping up the school year and reflecting on wellbeing
As we draw closer to the end of the first full year post-pandemic, we've pulled together our thoughts and tips for wrapping up the school year while focusing on yours and your pupils' wellbeing
The summer holidays are on the horizon. Another school year is nearly over. You're getting ready to bid farewell to your pupils and indulge in well-earned rest and relaxation. But – are you taking the time to truly reflect on this past academic year?
2021 – 2022 has been our first full year back in schools since COVID-19. Undoubtedly, it has been brilliant… And demanding. Children may still be adjusting to the 'new normal'. Your working schedule may have changed. Perhaps staff have, too.
It's easy to downplay this and instead focus on the speed that comes with these closing weeks. However, if we have learnt anything in the past few years, it's how vital it is to prioritise time to reflect and celebrate.
During the Festival of Education, we asked visitors to vote for (what they felt was) the greatest benefit of outdoor learning: 'improving wellbeing' was a clear winner. Which is what we want to shine a light on and encourage you to reconnect with today.
Read on for some of our favourite ways to reflect on the school year – both in and outside of the classroom.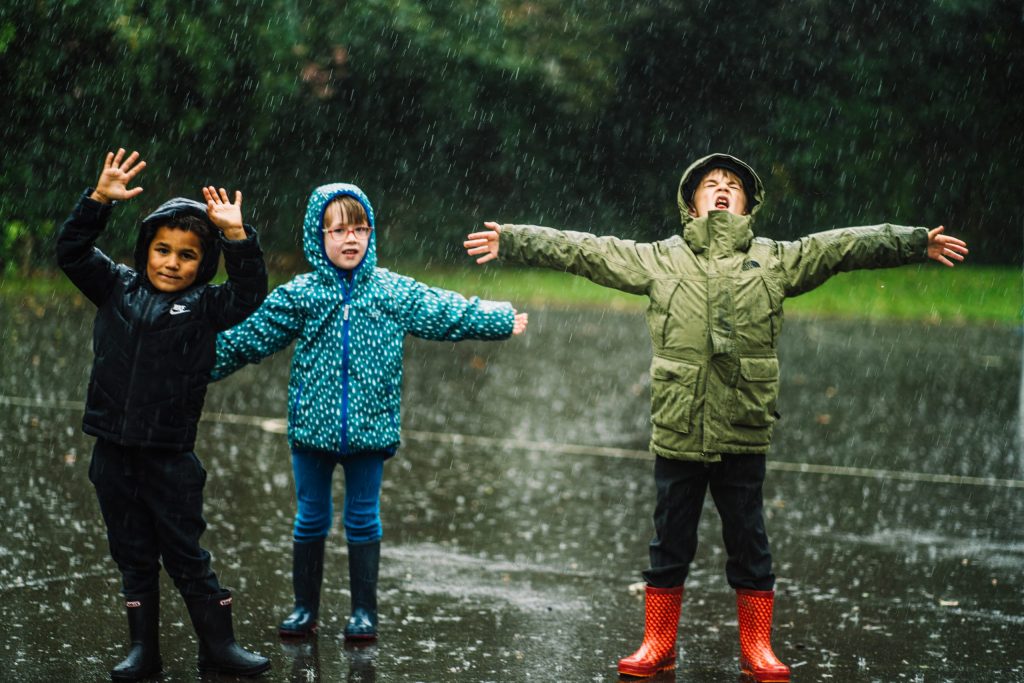 Top ten list
Ask your pupils to make top ten lists for the school year. You could keep this as open or specific as you like, for example:
What were your 10 favourite moments from this year?

What 10 things are you proud of?

Share 10 times you felt really happy this year?
Depending on the age group, you could do this collectively, in small groups or individually. Don't forget to create your own lists too!
Celebrate and develop
A positive way to reflect on the year is to identify the causes for celebration and the opportunities for development.
Perhaps you found a new way to save time when marking work? Or tried out a new lesson plan that your pupils loved?
Maybe you would have liked to spend more time outdoors? Or take more time for yourself?
Try not to see these as 'pro and con' lists. They are simply ways to pay credit to the amazing moments and explore ways to brighten up the ones that could have been even better.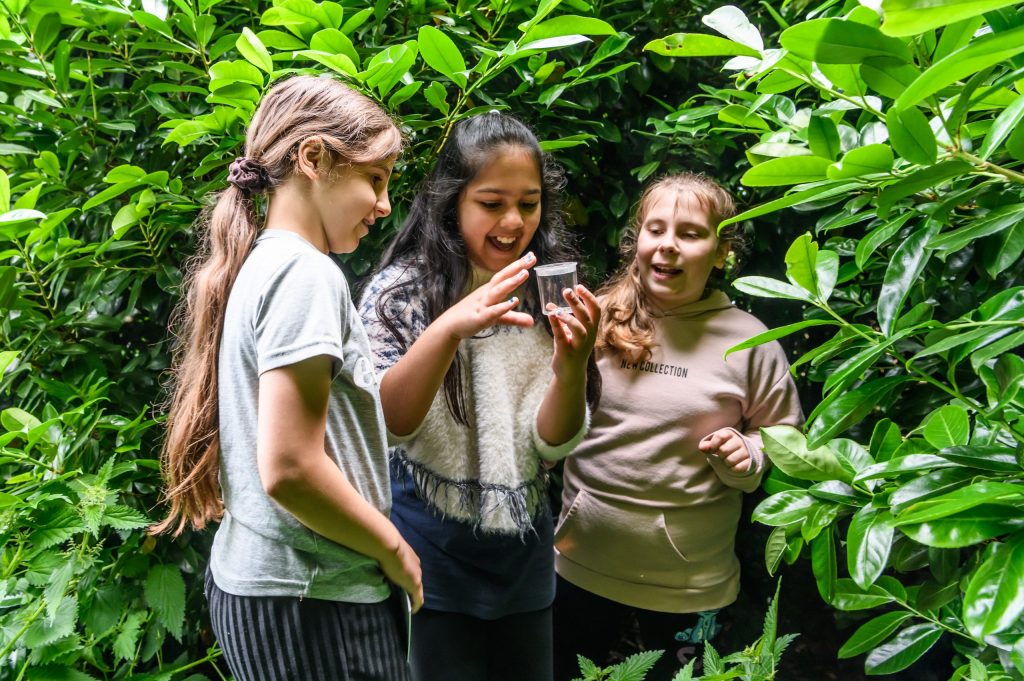 Memory Rocks
Take advantage of the warm weather and soak up some vitamin-C with your class. Memory rocks are a fun and creative way to get your pupils to think about their best memories from the year. You can use chalk, pencils, fine liners or brush pens. Part of the activity could even be hunting out their chosen rock to write their memory on.
Place all of the rocks together at the end and take a photo for a personal memento of the impact you had on your pupils. They can then take the rocks home to share with their family.
Reflection Tree
Another great way to take your yearly reflection outdoors is to get your pupils to write their favourite memories, proudest moments and lessons learnt on pieces of paper which you then attach with string to a tree. This is a powerful way to help pupils really look back on their experience and also provides valuable feedback for you.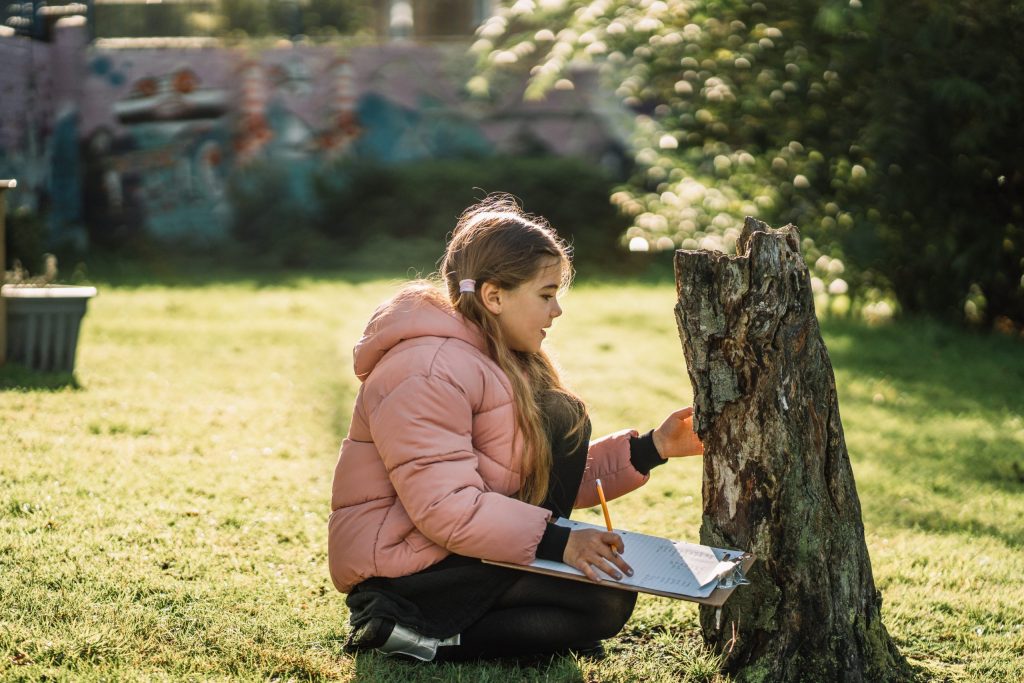 The bare minimum
Reflection is also about looking forward – as counter-intuitive as that may sound!
Once you have collated your own reflections (in their many different forms), think about the bare minimum that you could do to move into 2022 – 2023 with self care and intention.
What one thing could you do every day to ease your levels of stress?
What one thing could you do every week to lift your energy?
What one thing could you do every month to totally indulge in yourself?
Dedicate real time to this. Enjoy it – and come back to your answers, time and time again. See whether they've changed. If you're committing to them, how does it make you feel? If not, what's getting in the way?
We hope that you find some of these ideas useful – and if there is any way that Learning through Landscapes can support you in 2022 – 2023, we would love to connect.
Improving levels of wellbeing for teachers and pupils alike is a core focus for us here at Learning through Landscapes. We believe that time spent outside is never wasted time, and that it plays a crucial role in adopting healthy, happy lifestyles.
To find out more about our projects and training, please get in touch with a member of our friendly and passionate team.