Target 2030 – A movement for people, planet and prosperity: Scotland's Learning for Sustainability Action Plan 2023-2030
Learning for Sustainability – Making all schools and early learning settings sustainable by 2030
"Learning for Sustainability" (LfS) is a cross cutting theme in the Scottish education system. As Learning through Landscapes we welcome the refreshed Learning for Sustainability Action Plan (2023-2030), with 5 key themes and 25 actions for all who work with children and young people to take forward.
The term "Learning for Sustainability", coined in Scotland, is now gaining traction in other countries as a cross-curricular approach which enables learners, educators, learning settings and their wider community to build a socially-just, sustainable and equitable society; and as an effective whole-setting approach which weaves together global citizenship, sustainable development and outdoor learning to create coherent, rewarding and transformative learning experiences.
Outdoor learning is a right of all children and young people in Scotland as part of their education. Every child and young person in Scotland has the right to regular and progressive experiences outdoors, with leaders, teachers and educators who support the use of outdoor learning at all levels.
The theme of outdoor learning includes a broad range of experiences – from early years accessing outdoor play every day, through primary and secondary age using the outdoors as a context for curricular learning, as well as experiences beyond the school grounds connecting our learners with their community, history, culture, future employment opportunities, developing personal skills and strengths, and connecting to the nature of Scotland and beyond.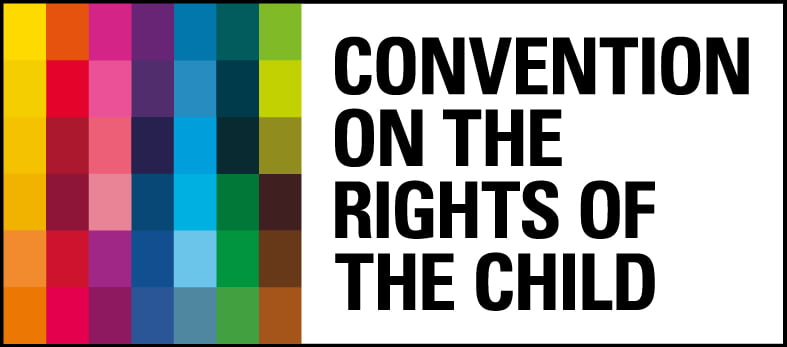 LtL commits to play our part in taking this Action Plan forward, working in partnership to the benefit of all children and young people in Scotland. I welcome speaking to anyone who shares our commitment with a view to co-creating opportunities.
If you are interested in reading the full Learning for Sustainability Action Plan 2023-2030, please click here to download.
You can also read more about Scotland's approach to Learning for Sustainability, Outdoor Learning and Play by reading the key documents here.
Matt Robinson
LtL Scotland Director
mrobinson@ltl.org.uk