My School, My Planet taking place in Walsall
Our flagship outdoor learning project, My School, My Planet, is underway in schools across Walsall.
This year, Learning through Landscapes is working with schools across Walsall to deliver the My School, My Planet (MSMP) project. This project is providing opportunities for those who typically have least access to the natural environment to make meaningful connections with nature.
Pupils have been participating in regular outdoor learning sessions exploring climate change and surrounding themes to build a deeper relationship with their natural heritage, the world, and the place in which they live.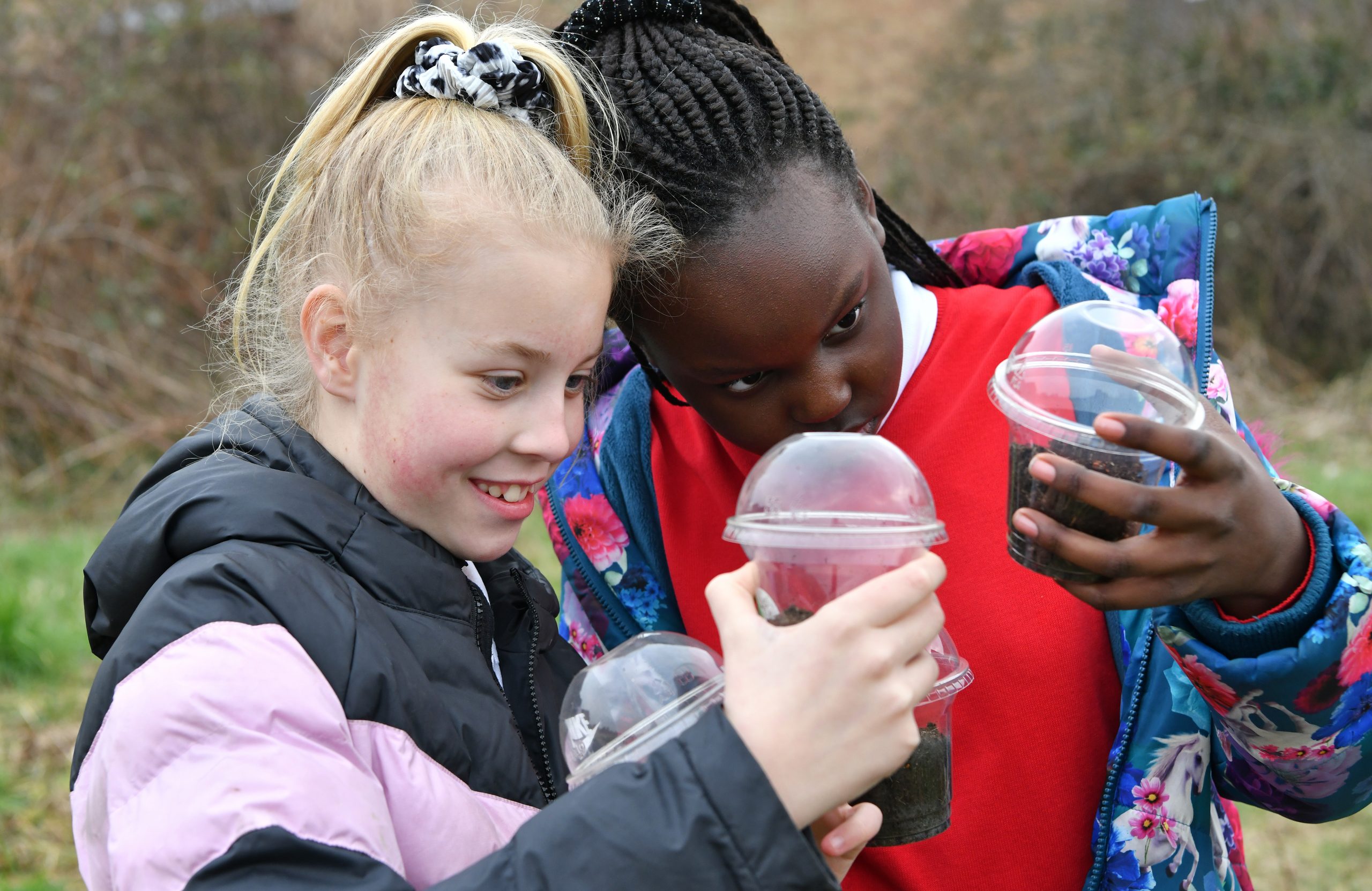 The children from each participating school are currently working alongside members of the local community to make links between their own heritage and the communities in which they are based. They could be exploring how climate change effects people across the globe, what wildlife exists in their area, or discovering what crops are grown and used locally. One of the MSMP Project Officers delivering the project explains one of the key benefits:
Through delivering MSMP in Walsall, I have noticed the high level of nature deficiency. This project is a fantastic way to equip children and communities with the knowledge and enthusiasm to transform spaces to benefit natural heritage.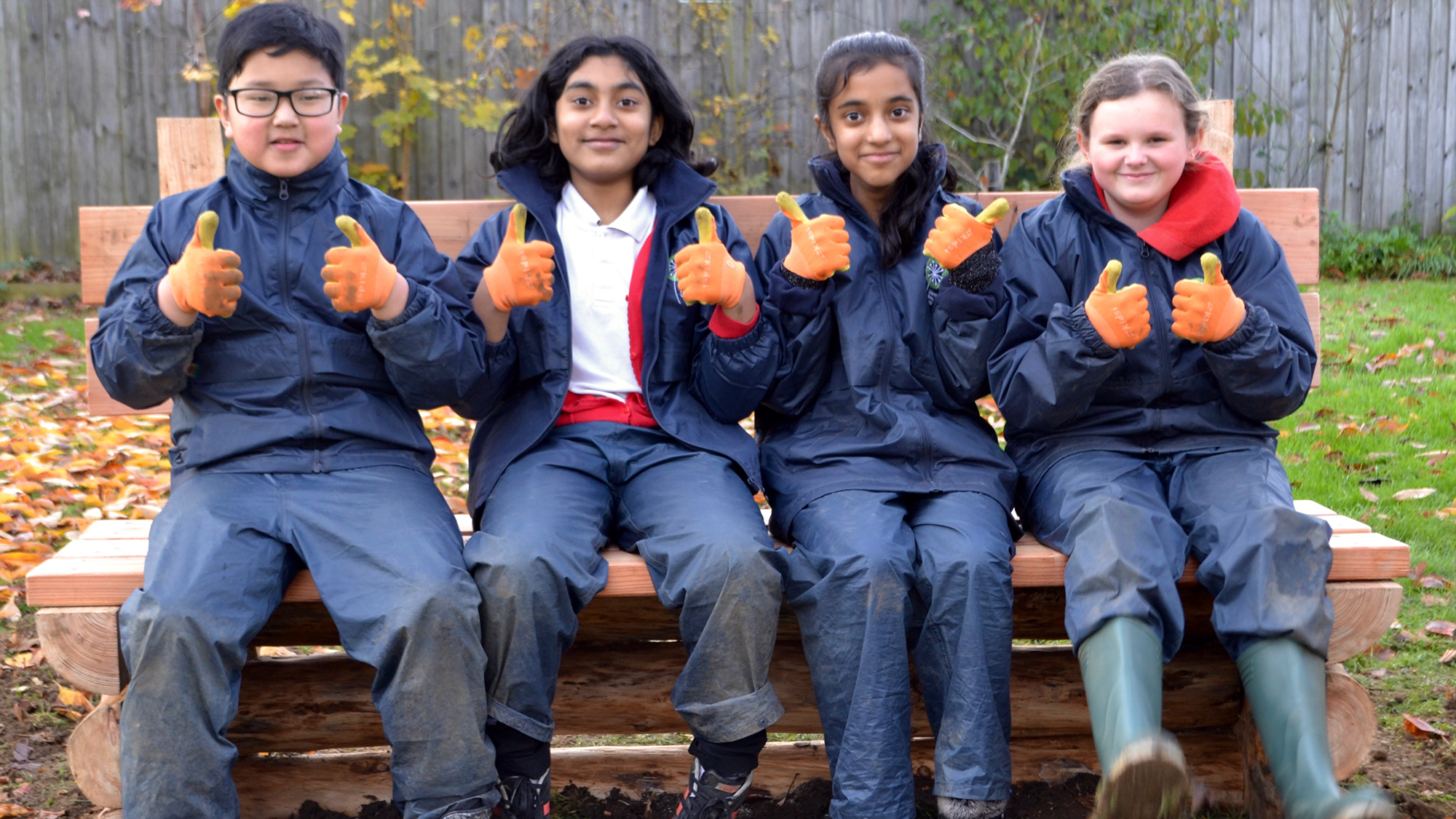 Participants in Walsall will receive grant funding to create lasting physical changes to school grounds and community sites. These changes have been planned over the course of the project and will include developing new habitats for wildlife or creating new growing spaces.
The children involved in the project benefit in multiple ways. As one pupil from Pinfold Primary School said:
I enjoyed today, it made me feel important and happy to be in nature.
The project has been kindly funded through the National Lottery Heritage Fund and The Swire Charitable Trust. Make sure to sign up to our newsletter to stay up to date with the project as it progresses over the coming year.
---
Learn more about My School, My Planet
---