Another Erasmus project takes off!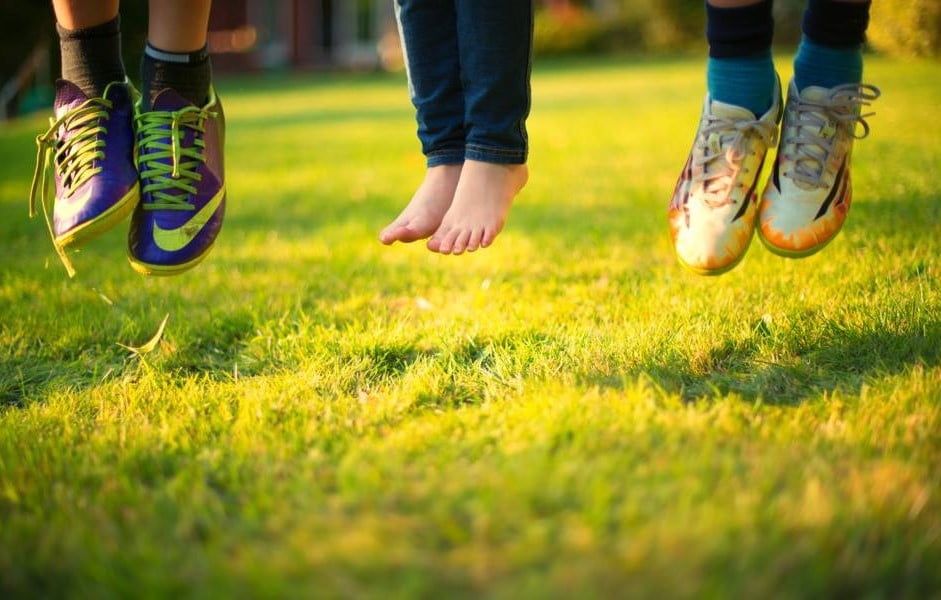 Natural Nations is the new Erasmus-funded project led by LtL with collaboration from organisations in Sweden, Malta and Spain.  The LtL 'Nat Nat' team will work with Naturskolan i Lund, Lunds Universitet, Birdlife Malta and Sociedad Espanola de Ornitologia SEO (Birdlife Spain) to build on existing school resources developed by the National Lottery Heritage Fund award winning Polli:Nation project. 
 Drawing expertise from all four countries, Natural Nations will not only help teachers and pupils to understand the importance of pollinating insects and birds within food webs, but crucially offer practical advice on how to make their school grounds places where insects and birds thrive for the benefit of wildlife.   
 LtL is delighted to welcome the whole team to the first transnational meeting in Winchester on February 13th & 14th – a full agenda awaits! 
Please click this link to learn more about the project which runs until end May 2022.