Supporting, developing, growing.
ERASMUS+ Take Me Out
The Take Me Out project supports the skills of early years and KS1/first level teachers in outdoor learning and play. With our partners, we shared our practice and resources for early years education settings – and shared the learning with you.
The most public part of the project was initially to host learning opportunities in all four nations involved. The team worked hard to share our training for staff, play and learning resources and ideas, and confirmed learning outcomes through case studies.

Take a look at the rest of the projects we're working on.
Resources and outputs – early years outdoors
The project produced a number of resources, ran 5 training events across Europe and has left a legacy of ideas and training resources for early years education and care providers as they start their outdoor journey. Below are a few highlights of the project.
Standards for early years educators and teachers. Note that culturally early years educators, childminders and teachers are all referred to as 'Teachers' among our European partners.
A 'handbook' for settings to consider how they use outdoor spaces for play and learning.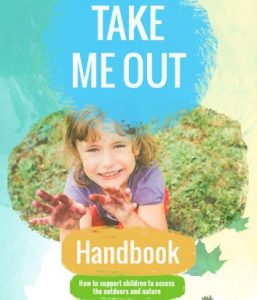 Below is a video of the project, filmed in Stirling, Scotland:
The project website is at www.takemeoutproject.eu
Our Partners
Take Me Out is a European Union co-financed Erasmus+ Strategic Partnership, running from November 2016 – January 2018.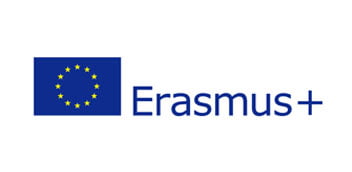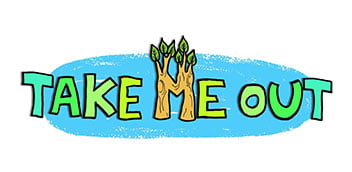 Our partners also include