Local School Nature Grants to return for biggest year yet
We're delighted to announce that our Local School Nature Grant scheme will return this year, supported by players of People's Postcode Lottery.
Since their launch in 2017, our Local School Nature Grants have helped nearly 2,500 schools across England, Scotland and Wales to improve their outdoor learning provision. The grants have enabled thousands more children to profit from time in nature.
2021 was our biggest and best year yet: we awarded 625 grants – more than any previous year. For the first time, early year settings were also able to apply alongside primary schools for £500 of outdoor learning equipment and dedicated staff training.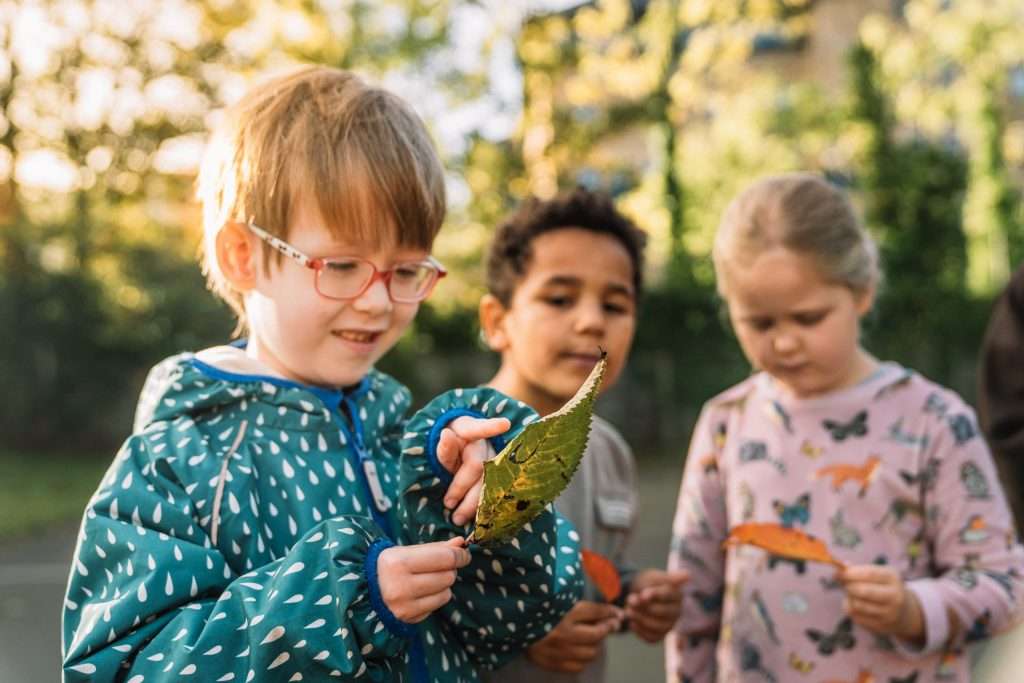 Throughout 2021, our expert trainers travelled across England, Scotland and Wales to deliver 1,250 hours of free staff training to more than 5,600 teachers, educators and support staff. We estimate that around 150,000 children will benefit from improved outdoor learning provision as a result of 2021's Local School Nature Grants.
Unfortunately, we weren't able to help every school that applied. A phenomenal 6,654 schools and early year settings applied for Local School Nature Grants last year. This amounts to over 50% of the total number of applications we have received since the scheme's inception in 2017.
That's why we're thrilled to be expanding our offering in 2022. Thanks to generous funding from the People's Postcode Trusts a further 275 grants will be available. This means we'll be able to help 900 schools and early years settings across England, Scotland and Wales in 2022.