Pollinator Projects in the UK
Pollinating insects are essential for biodiversity and food production, but recent years have seen a dramatic decrease in the number and diversity of pollinating insects across the UK.
We've been combatting this decline by delivering projects such as Polli:Nation, Polli:Nation for the Next Generation, and Natural Nations.

Take a look at our projects to find out more about our work.
Our Pollinator Projects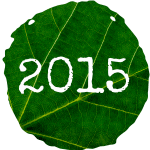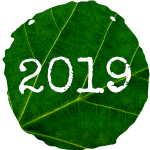 XPolli:Nation
Funded by National Geographic and EPSRC, XPolli:Nation was formed in collaboration with partners such as The Open University and OPAL. The project worked with schools across the UK and Italy to inspire action for pollinators through the cross-pollination of ideas. Building on surveying techniques used in Polli:Nation, pupils collected data about international pollinators and used technology to learn lessons about habitat creation.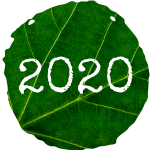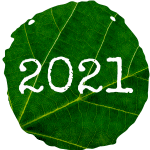 Pollination for the Next Generation (Polli:Gen)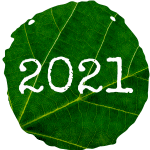 Natural Nations Goes Digital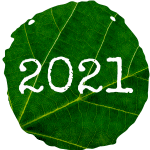 The SENSE project
Funded by EPSRC and in collaboration with The Open University, the University of Edinburgh, and Imperial College London, the SENSE project will develop haptic technology to allow children to experience sensory elements of nature through smartphones. This will help encourage greater interest in the natural world among children who have the least access to it.