Studying global environmental issues through local places
About Bioprofiles
Bioprofiles is an ERASMUS+ funded project in which Learning through Landscapes worked in partnership with environmental education organisations and teachers from Slovakia, Italy, Spain and the UK.
The aim of the project has been to encourage outdoor environmental education, using the local area around secondary schools. Together, the partnership has worked with teachers across the four nations to create and test a package of support resources that are now available for free to schools through the 'Teaching Green' website and listed below.

Find out more about
the inspiring projects we're
currently working on.
Environmental Education
Lessons and Resources
The project covers the following 14 topics or 'environmental indicators':
Water – Retention ability & Saving
Biodiversity – Ecosystems & Invasive plants
Natural and Cultural Heritage – Emotional mapping & Getting out into our heritage
Air – Acidity of rain & CO2 production
Energy – Ecological footprint & Stand by
Waste – Illegal dumping & There is an alternative
Human Environment – Green Spaces & Noise measurement
As well as the individual resources, the project has created a handbook and a series of case studies to inspire you. You can download all the lesson resources below, read the case studies or undertake free online training by visiting the project website.
Project Resources
Water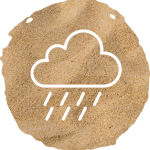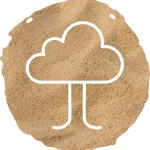 Biodiversity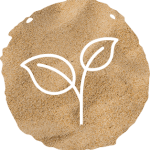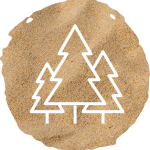 Natural and Cultural Heritage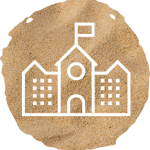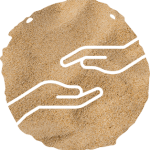 Air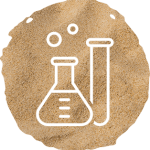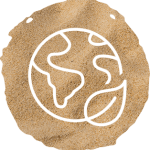 Energy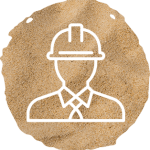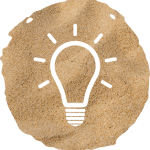 Waste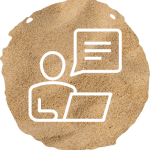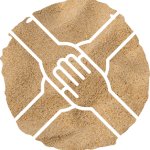 Human Environment