Feedback from our latest Forest Kindergarten training course
Last week's Forest Kindergarten course in Stirling was a resounding success! Here are some of the comments we received from attendees…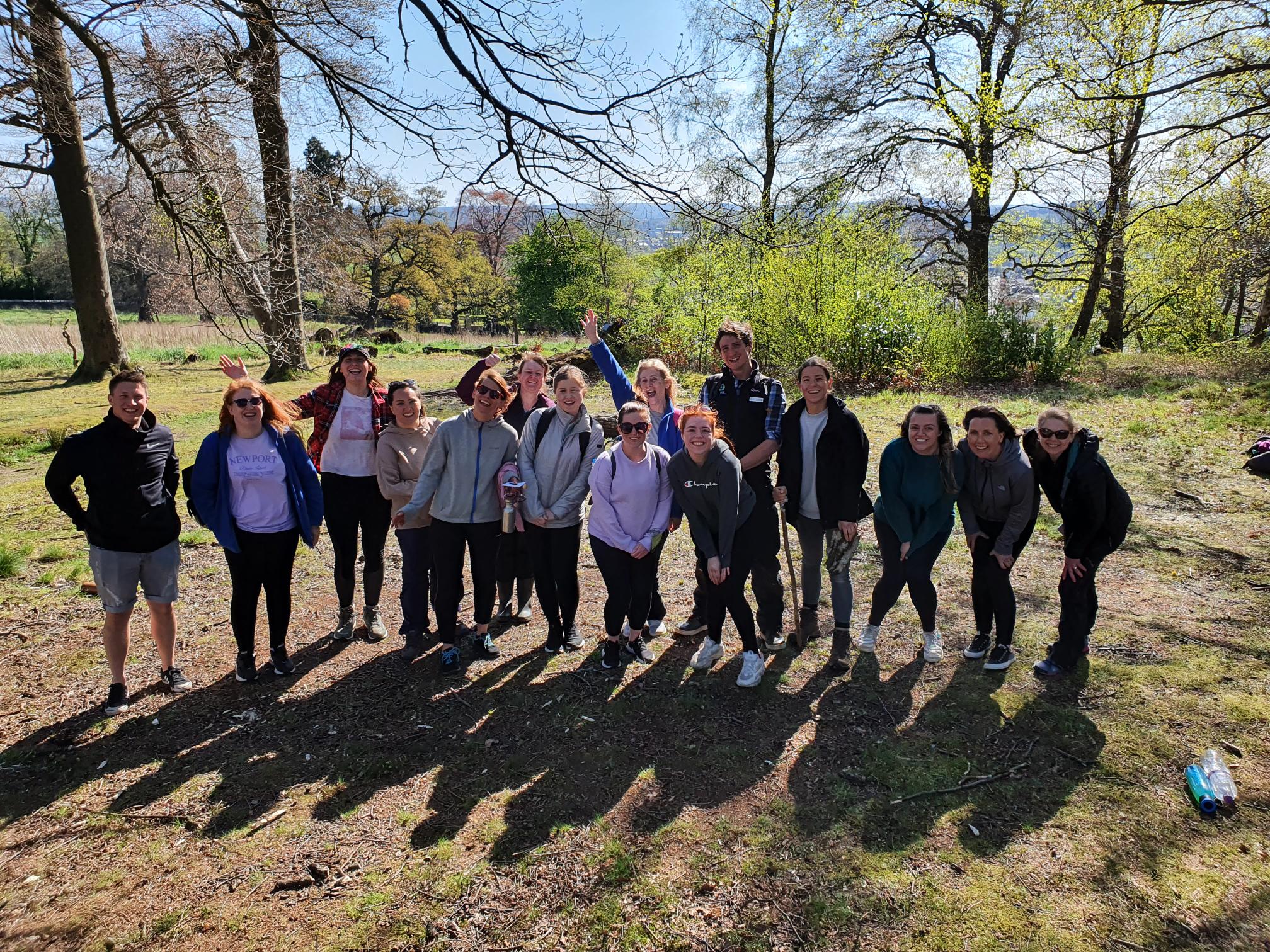 Every aspect of the training was fun, exciting and interactive. The children will benefit so much from the Forest Kindergarten experience, sparking their imagination, creativity and thinking. I can't wait to get started.
— Rebecca, St John Bosco ELCC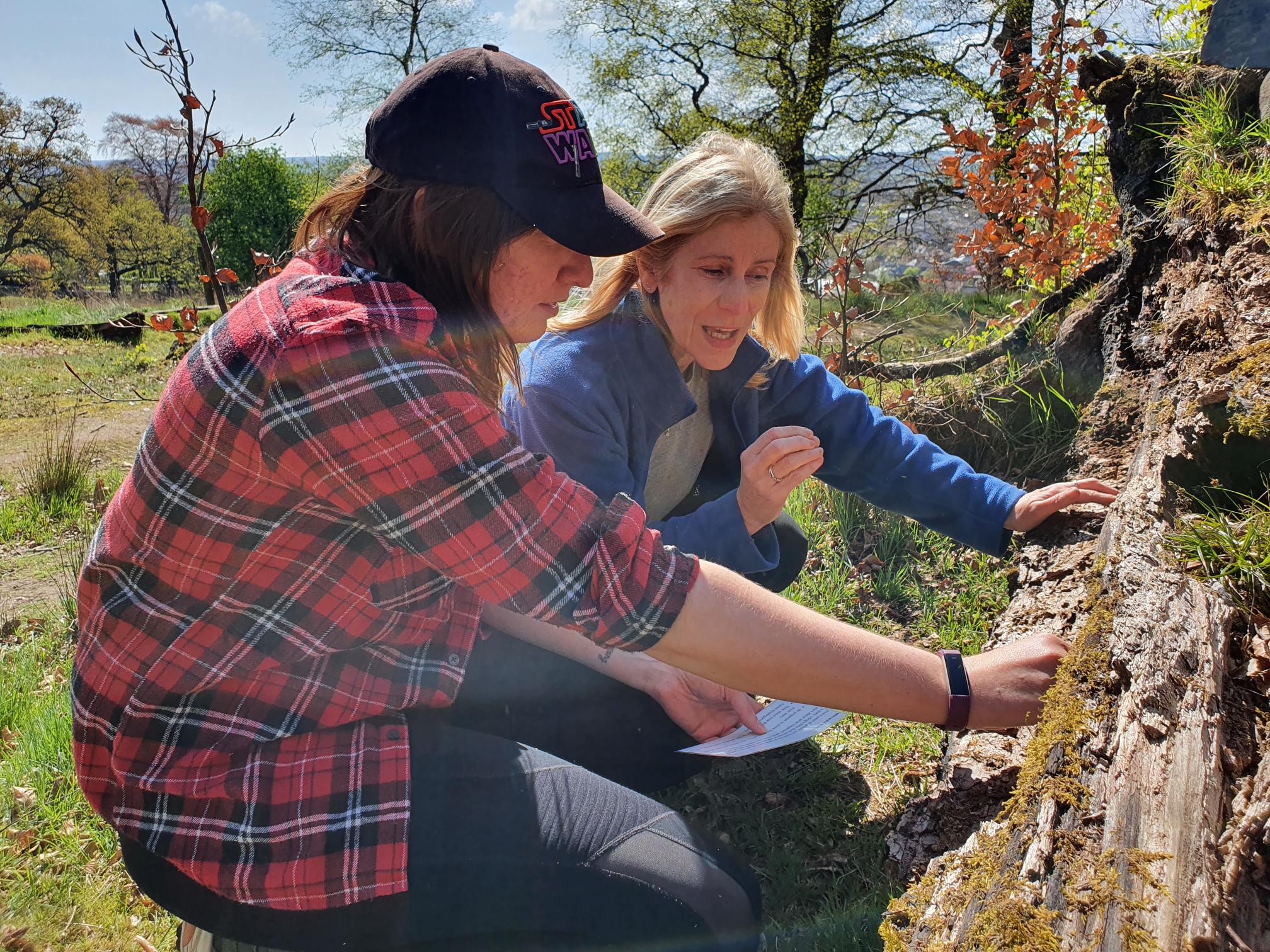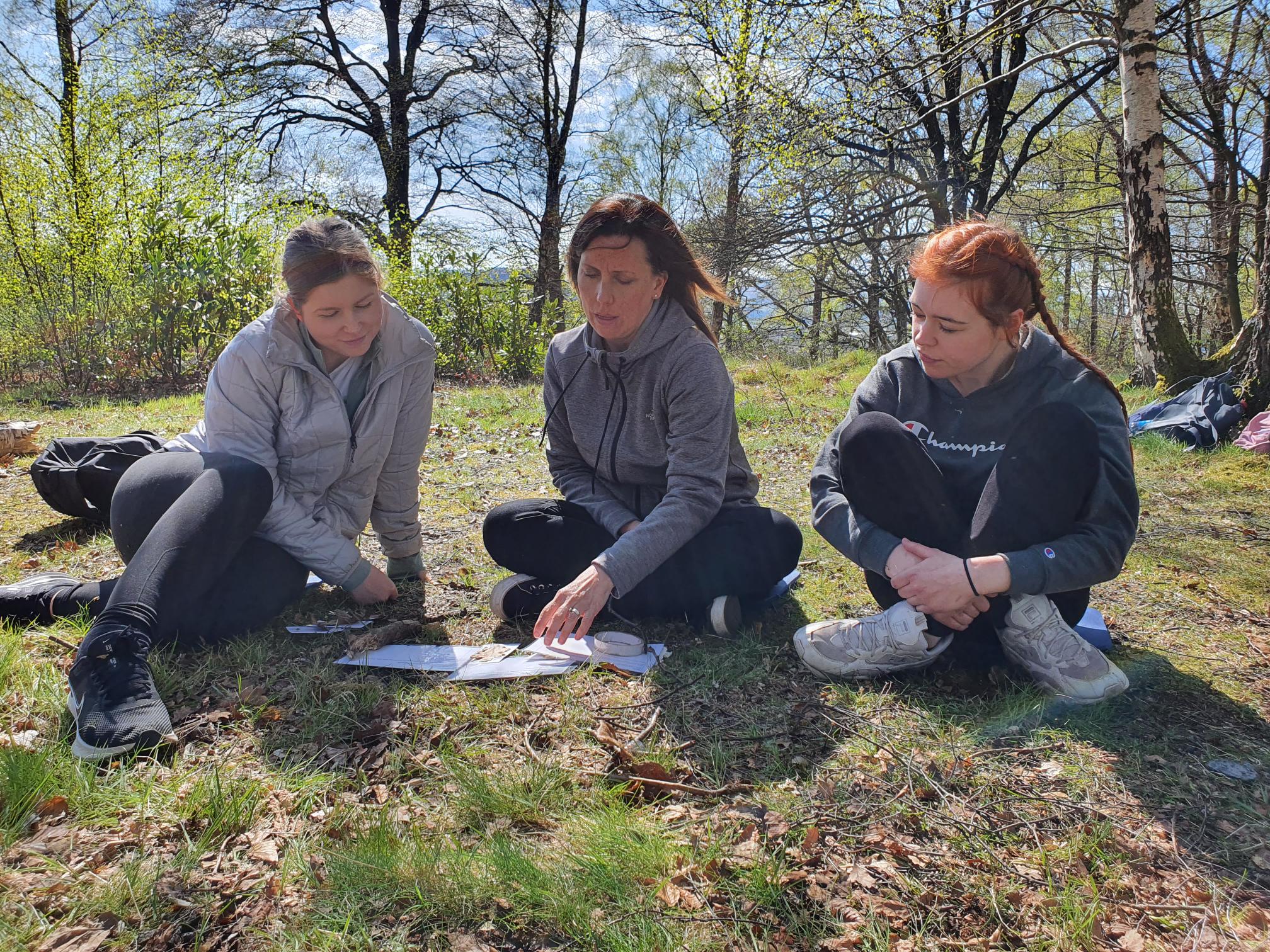 This training will have a huge impact on our children's outdoor learning opportunities and my confidence in delivering high quality learning experiences outdoors. The trainers' knowledge and experience are an asset to LtL.
— Natalie, Hillview Primary School and Early Years
The trainers were enthusiastic and engaging and delivered a wealth of knowledge to the group regarding all aspects of Forest Kindergarten. The training will help me to inspire children with the experience that the outdoor environment can offer them and take this on through life.
— Helen, St John Bosco ELCC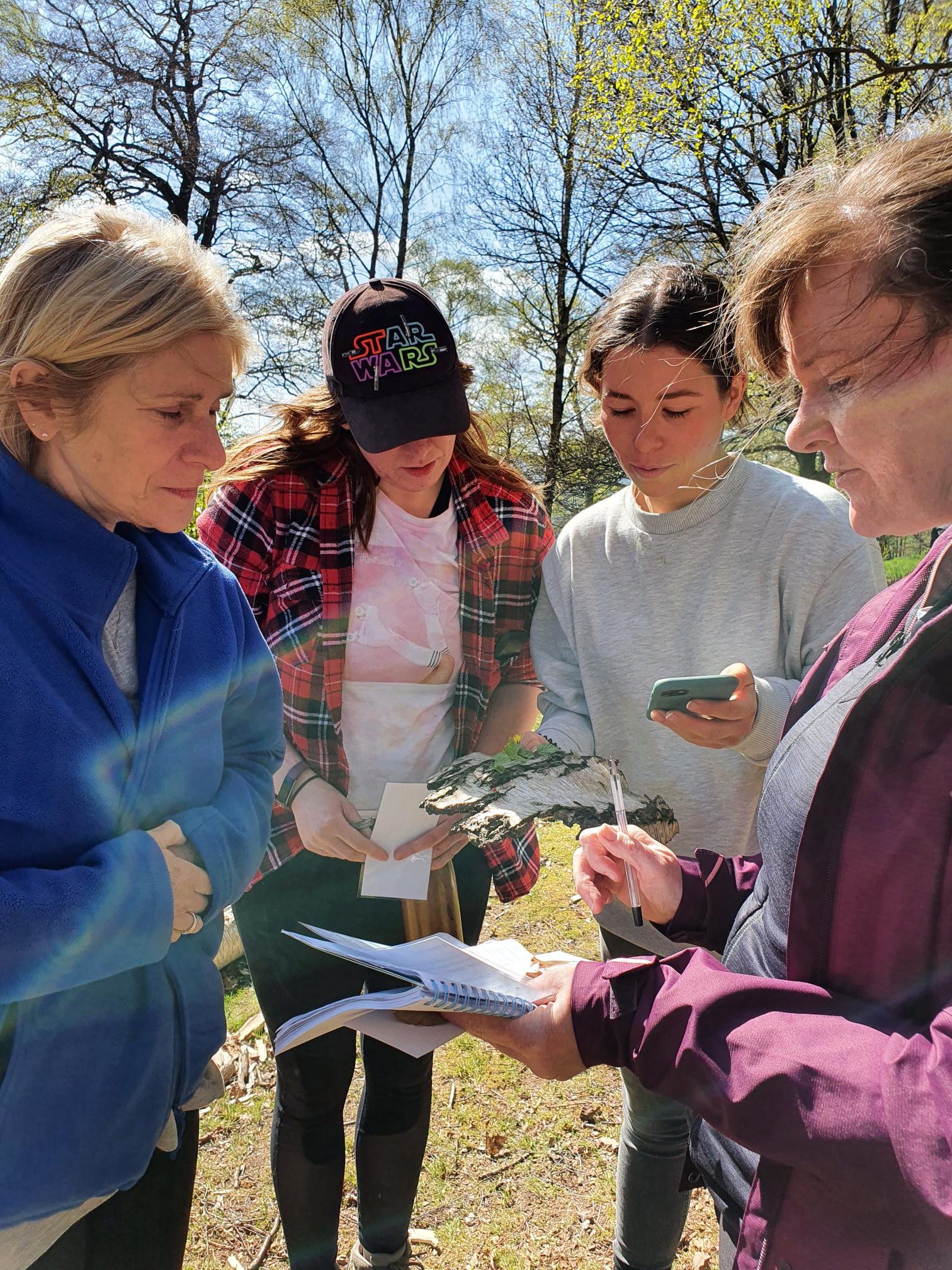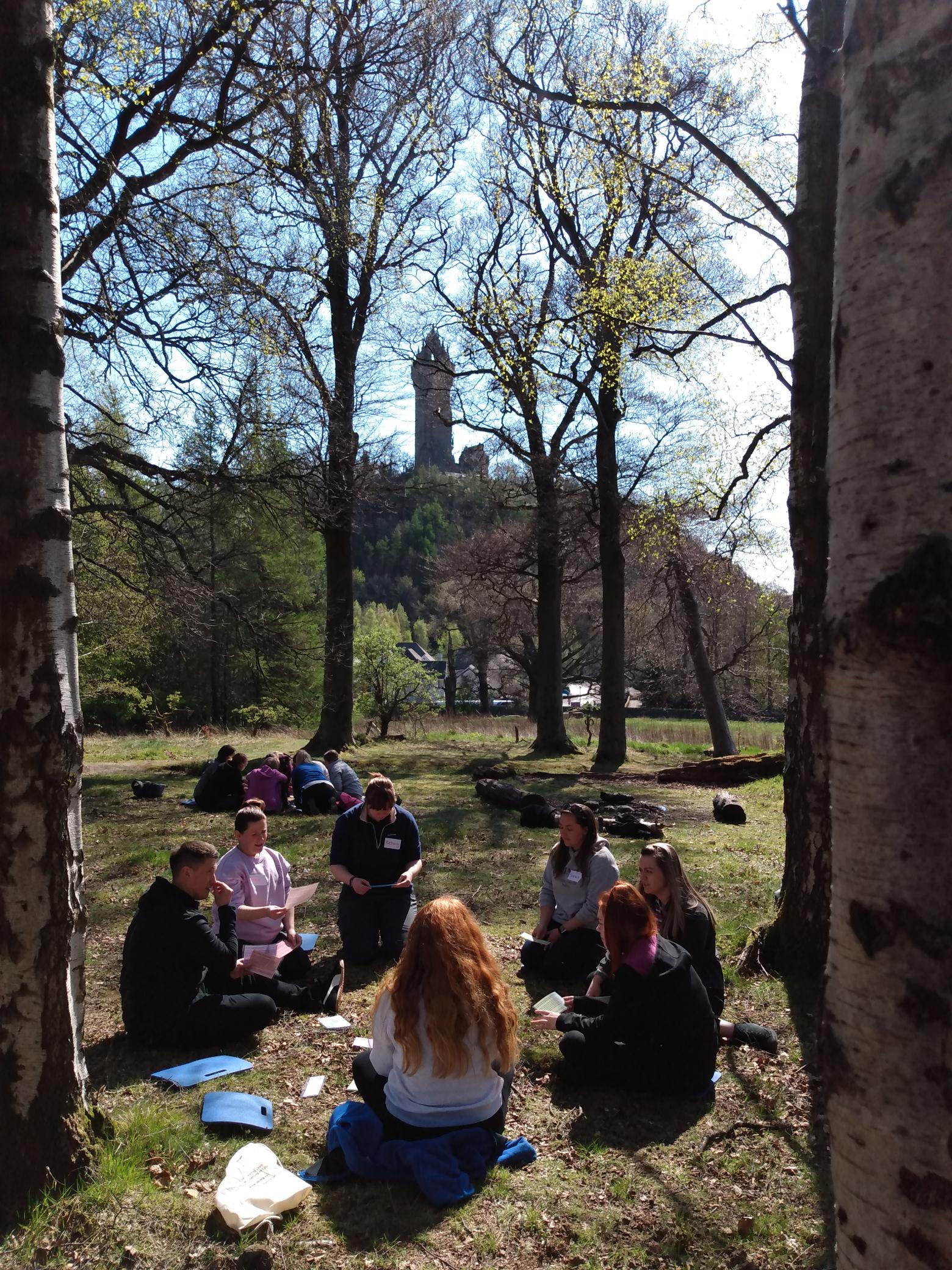 The course was brilliant and the trainers were amazing! They were very knowledgeable and genuinely cared about the candidates' learning. The training showed me how much nature has to offer for early years and I would recommend this course to anyone.
— Graham, Riverside Primary School Nursery
It was practical, informative and beneficial. Thank you for a really interesting, enjoyable and fun course. I can't wait to go back and start Forest Kindergarten at our nursery!
— Kaitlyn, St John Bosco ELCC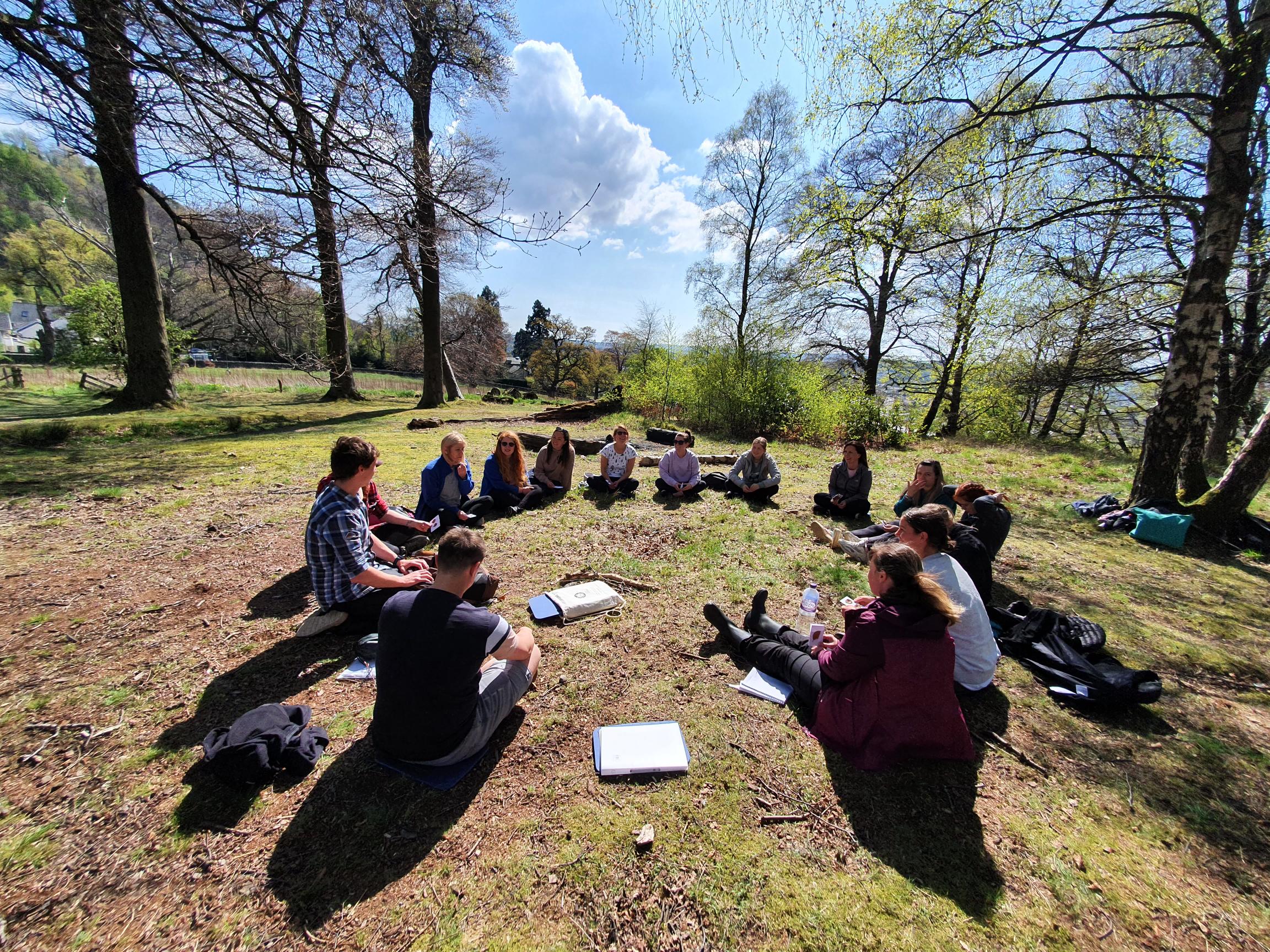 This will be great for connecting the children with nature, building their resilience, concentration skills, health and wellbeing. Thank you for such an enthusiastic, informative and enjoyable course. The trainers were very knowledgeable and made it a really fun experience as well.
— Rowan, Raploch Nursery
Book your place on a Forest Kindergarten course