Celebrating our Fruit-full legacy
As we say goodbye to our Fruit-full Communities project, we're looking back on an incredible three years and celebrating a lifetime worth of achievements.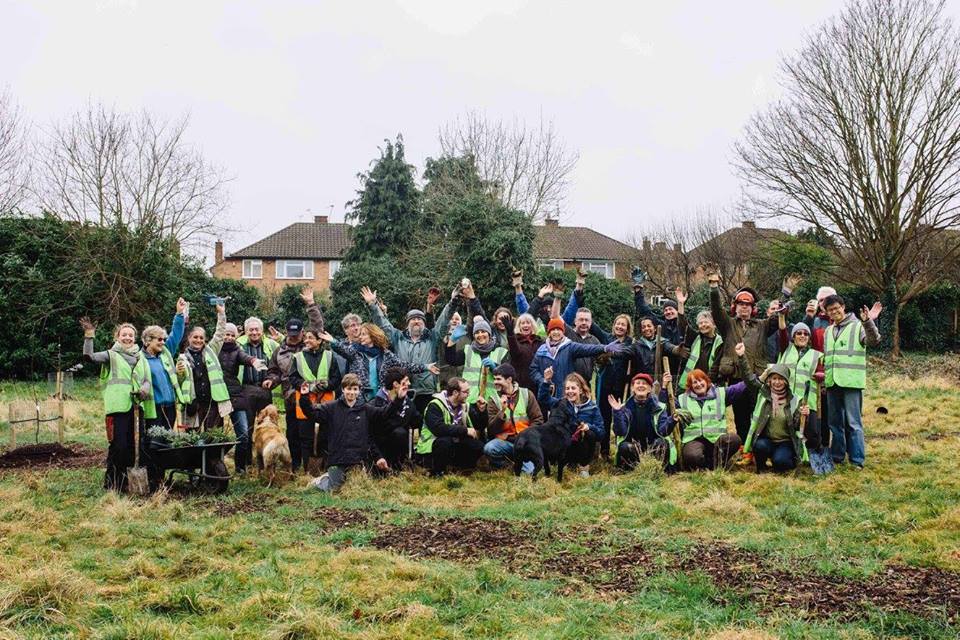 It started with a seed of an idea. Three years later, Fruit-full Communities has become a transformative force in so many young people's lives.
When we decided to run workshops in YMCAs and Foyer Housing Schemes, supported lodgings and youth groups around the country, we didn't know what to expect. Would the young people engage in the project? Would they enjoy it? What would be the lasting impact?
We could never have anticipated the major effect Fruit-full would have:
1117 young people inspired to get outside

688 fruit trees planted

42 orchards across the UK
We had the honour of teaching the young people, ranging from 11 – 24, new skills that would enhance both their personal life and their career aspirations. The project got them outside, benefiting from the abundant joy of greenspaces and the natural environment. It created community. Friendship. New habitats. Volunteering opportunities. Added value to the local area.
But the best part? The confidence and happiness Fruit-full Communities brought to the residents.
See it for yourself in our brand new Fruit-full Communities legacy video:
We know that this wonderful project would never have been possible were it not for our brilliant, supportive partners. A huge thank you to YMCA England and Wales, International Tree Foundation, The Orchard Project, Our Bright Future and The National Lottery Community Fund. The Fruit-full seed would have never grown without you all.
And to all the residents, trainers and volunteers who brought our project to life – you inspire us! 
Please do share our beautiful legacy video and help spread the word of Fruit-full Communities. Let's inspire even more young people to get outdoors and create something special.