An important update about the ISGA Conference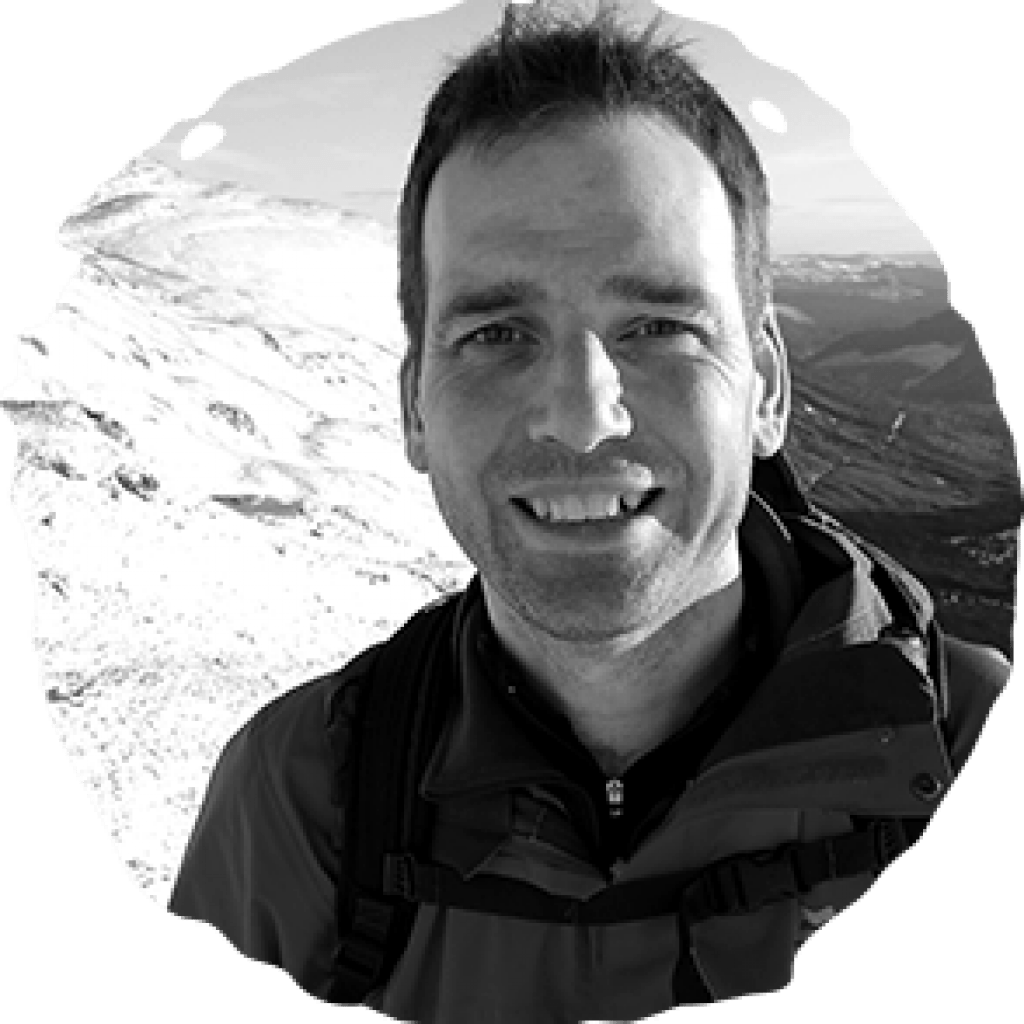 Our Scotland Director, Matt Robinson, explains why we have made a difficult decision… 
In light of the growing number of serious cases of Covid in Scotland, we have taken the difficult decision to postpone this year's International School Grounds Alliance conference, which was due to take place on 23 & 24 September.
The new dates for the conference will be 7 – 11 February 2022. The conference will be online only, and we plan on using the time between now and then to organise something really special.
Our decision was made in partnership with the International School Grounds Alliance and was not taken lightly, particularly when bearing in mind that many of our guests had already made arrangements to attend the conference.
However, the recent growth in serious cases of COVID-19 in Scotland – and the subsequent changes to advice given by the Scottish authorities and government, even if restrictions remain unaltered – had made us increasingly uncertain over the safety of organising a large, international conference, which would have seen our staff and guests mixing in a single building space. This is especially important when considering that much of the growth in Scotland's COVID-19 cases is occurring in our schools.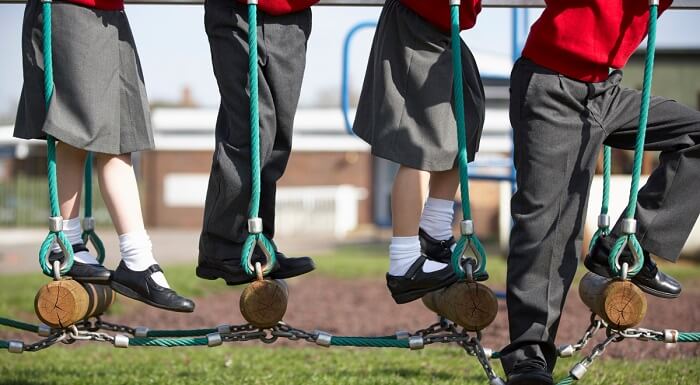 The International School Grounds Alliance conference has always focused on uniting educators and experts to share our passion and ideas for using school grounds. But, when factoring in the above concerns – as well as the possibility of attendees needing to isolate due to school outbreaks – we have reached the conclusion that this sense of togetherness will be difficult to achieve this year.
My team is busy organising refunds and other practicalities, and we will be in touch with those who had booked to attend the conference as soon as possible. I want to publicly thank that team, many of whom have been organising this conference for what has been two years now.
We will be announcing updated plans for our online conference in February over the coming weeks. To keep up to date with the latest developments, please follow us on Facebook and Twitter and sign up to our newsletter, as these are the first places we will make any announcements.
Thank you to all who had planned on attending, please stay safe and we look forward to seeing you in February.