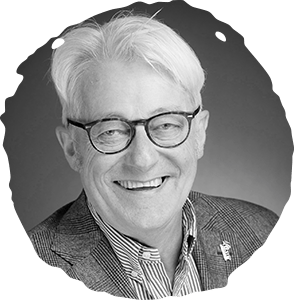 David Cameron
LtL Trustee
David brings considerable expertise and experience of the Scottish education system. He taught in Scottish schools for 18 years before moving into local authorities.
[instagram-feed imagepadding=0 num=6 showfollow=true showbutton=false cols=6 showbio=false headercolor=#fff showheader=false showbutton=false showfollow=false]
About David
At Fife Council he was responsible for the performance review of schools and oversaw the introduction of school development planning. He subsequently moved to East Lothian Council as Head of Education and then to Stirling as Director of Children's Services. He has served as a president of the Association of Directors of Education of Scotland and has chaired the Scottish National Parents Forum and the Scottish Government's Outdoor Connections Advisory Group. He is currently an independent educational consultant.